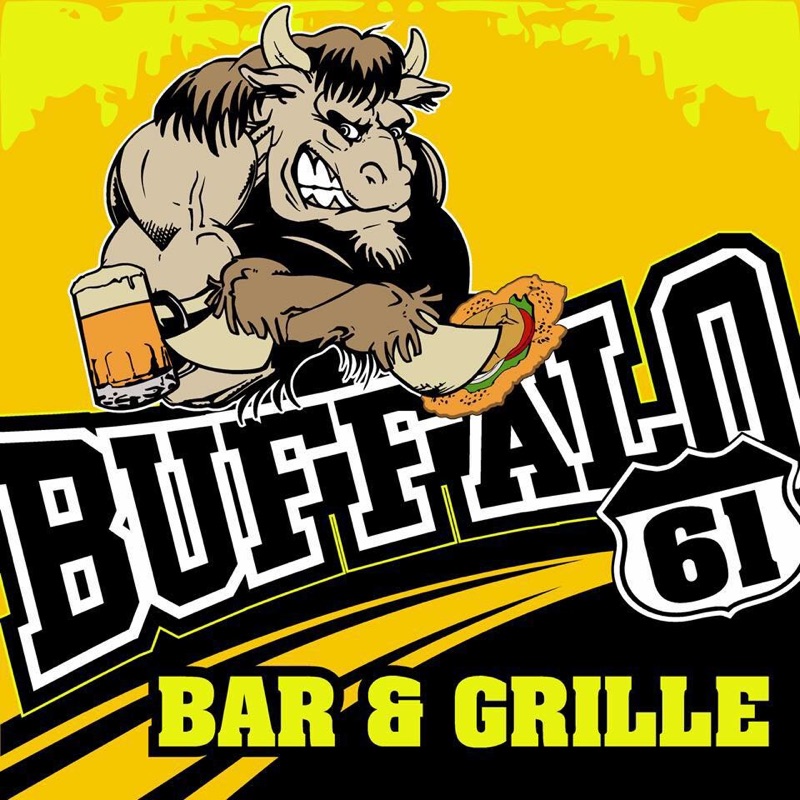 Buffalo61 Bar & Grille is located at 6111 Reve Ct in Fort Madison, Iowa. We strive to provide awesome service, great food, good drinks & a fun atmosphere! Whether you are looking for a few Drinks and Appetizers with friends, one of our BigAss Tenderloins, a Steak Dinner, some Live Entertainment, MMA Pay-Per­Views, your Favorite Sports, or to hold a Party with Friends, Buffalo61 has what you need!
Awesome! Highly recommend Buffalo61 for everything. Amazing food and service!
We love Buffalo61. The food is superb and the staff are marvelous. We always recommend it family, friends, visitors and just about anyone we come into contact with.
People who work here are wonderful, and the food is spectacular. By far one of the best restaurants in the area!
GET SPECIAL OFFERS AND INFO EMAILED